Holiday which makes SENSE
Luckily, we do not have so-called tourist superlatives such as artificial snow ski-slopes, motorcycle racing circuits on Dolomite passes, alpine roller coasters or similar flavor enhancers in the vicinity, but a nice portfolio which makes SENSE, when it comes to recovering in the mountains.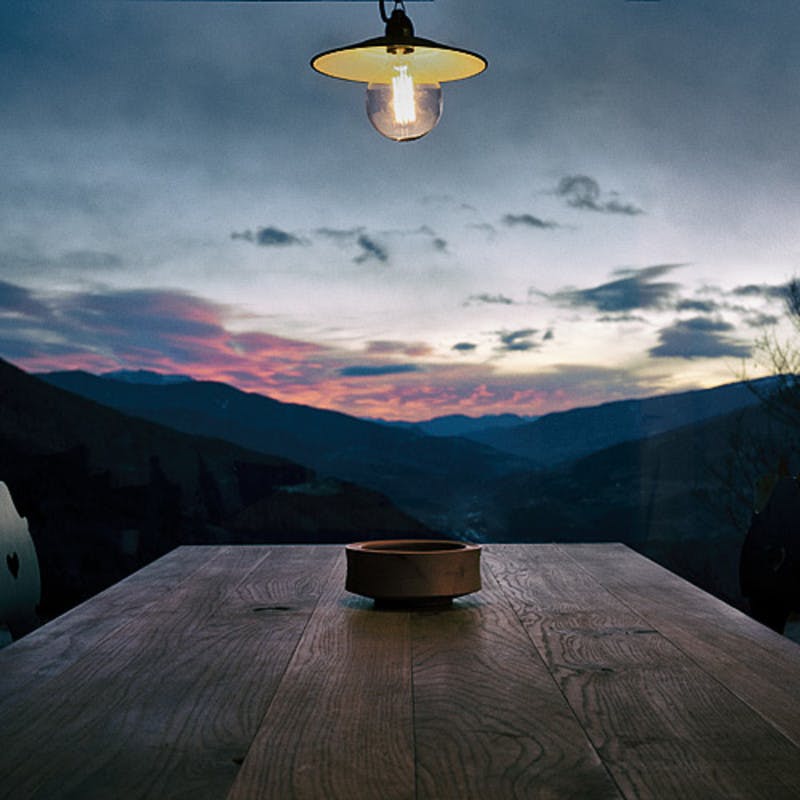 See
We have a 180 degree natural cinema for you. It extends from the Lüsener mountains over the Schlern and the Sarntaler Alps to Trentino. Every day a new program. Romantic sunrises and sunsets, endless starry skies, colourful forests and meadows, surreal alpenglow or cosy snow flurries (from inside). The large windows and the unobstructed view bring the mountains to you in the apartment or lure you outside. Pure opinion.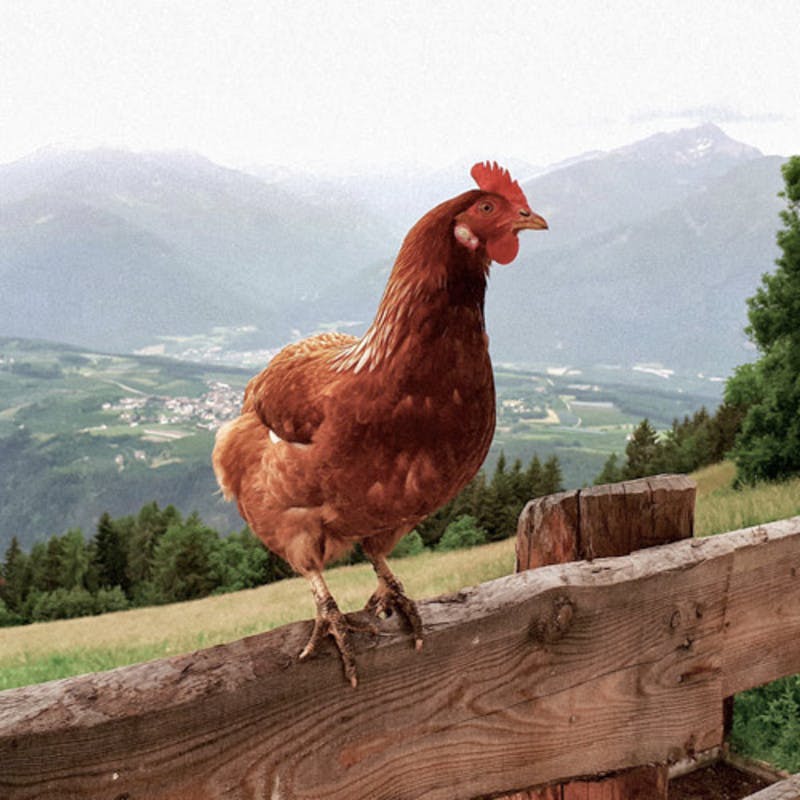 Hear
You do not much up here. Or do you? Although no usual everyday noise, but smacking cattle, cackling chickens, purring cats or the spring concert of the birds in our woods. Did we mention the roaring deer in autumn?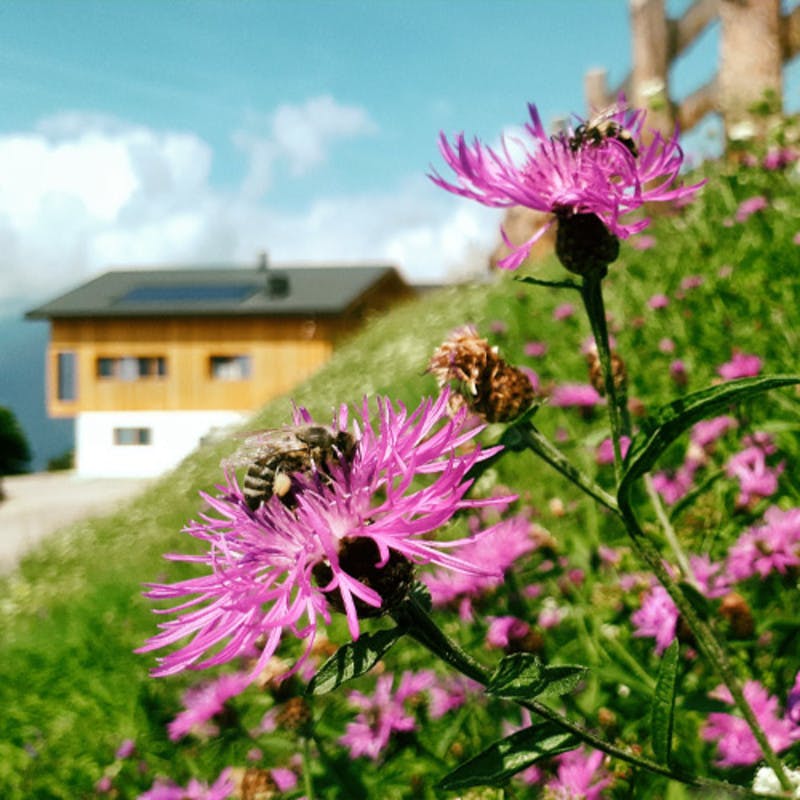 Smell
If you come from the city, you will have to get used to pure mountain air at just over 1400 meters. Here the air is still clean, which can be guaranteed with the purest conscience. As good as fresh hay, flowering meadows or our mountain forest smell, your nose will not forget soon. Not to mention the sauna infusions and all the wood in the apartment.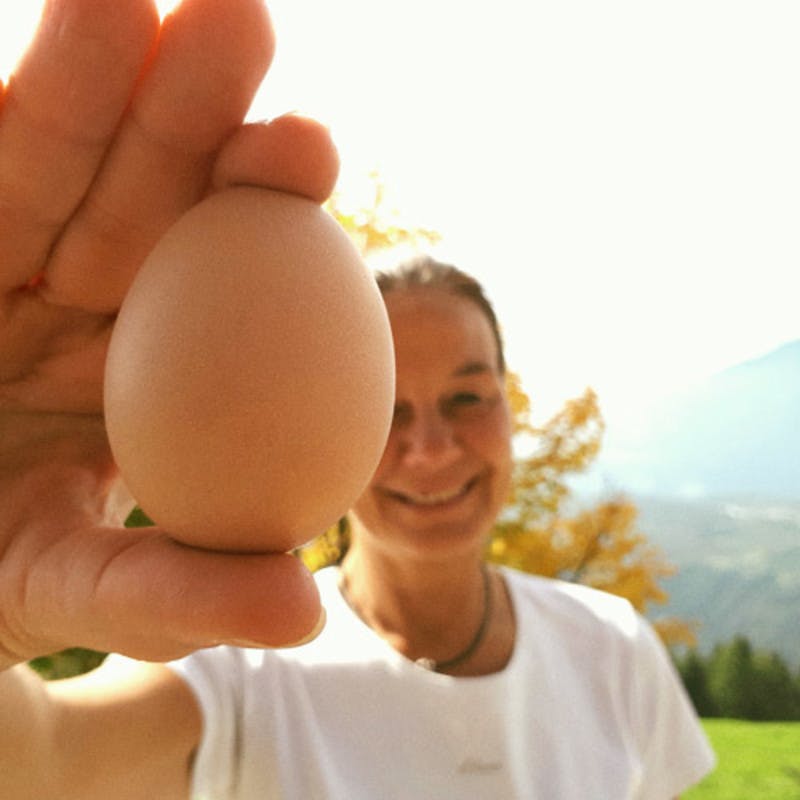 Taste
Our chickens are happy. You will be sure to confirm this after the first breakfast egg. If there are also happy apples, plums, redcurrants or potatoes, they will certainly hang on our trees and bushes or grow in our cottage garden. If the harvest turns out well, the boss will spoil you with her homemade juices, jams, compotes or cakes.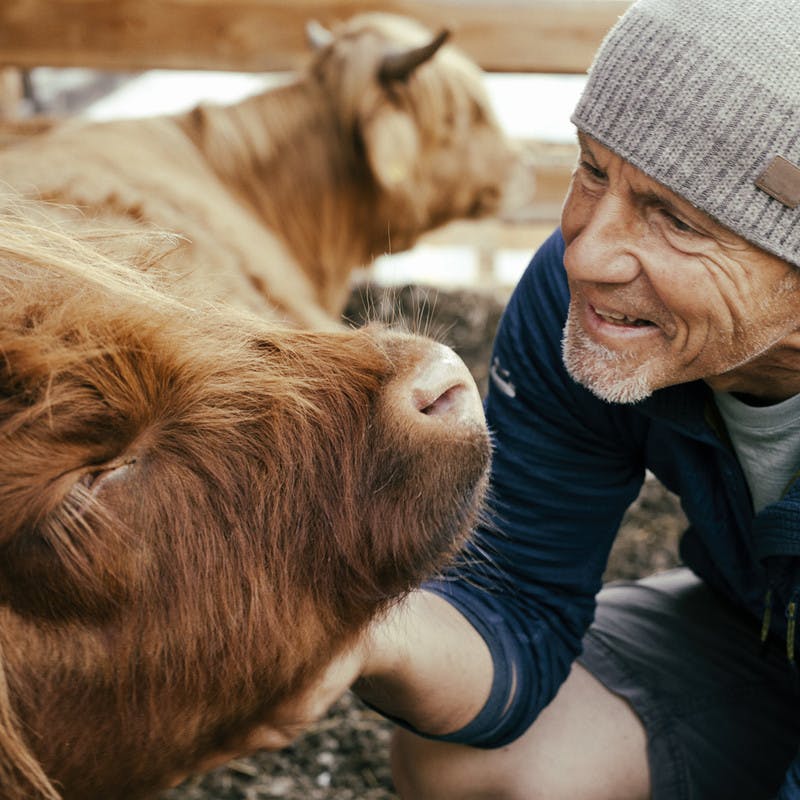 Feel
Yes, you will feel comfortable with us.